Project Portfolios
We have many other clients in different parts of the world, operating and growing together. Since early development, we've been working hard on our Vendron platform to bring to the vending operators the most cutting edge smart vending software and services. The aim of our company is to provide the vending operator and machine manufacturers with the necessary tools to explore undiscovered opportunities, in line with our corporate mission "To enable smart vending for the vending machines around the world and get them connected".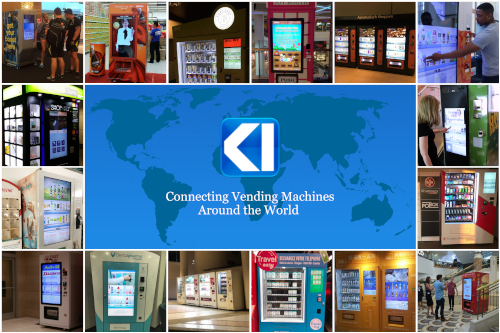 ---
& Many More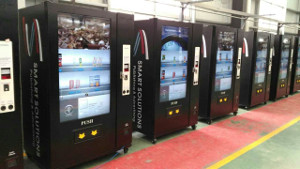 United Arab Emirates
-
smart vending machines for schools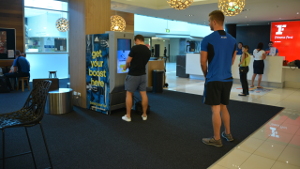 Australia
-
smart vending machine inside gym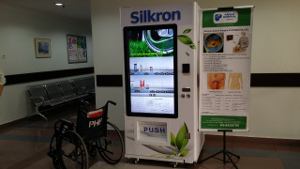 Malaysia
-
smart vending machines inside hospital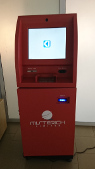 Nigeria
-
elecricity vending kiosk
---
Please get in touch with us to know more how our smart vending and automated retail solutions can assist you in your vending and self-service retail operations.